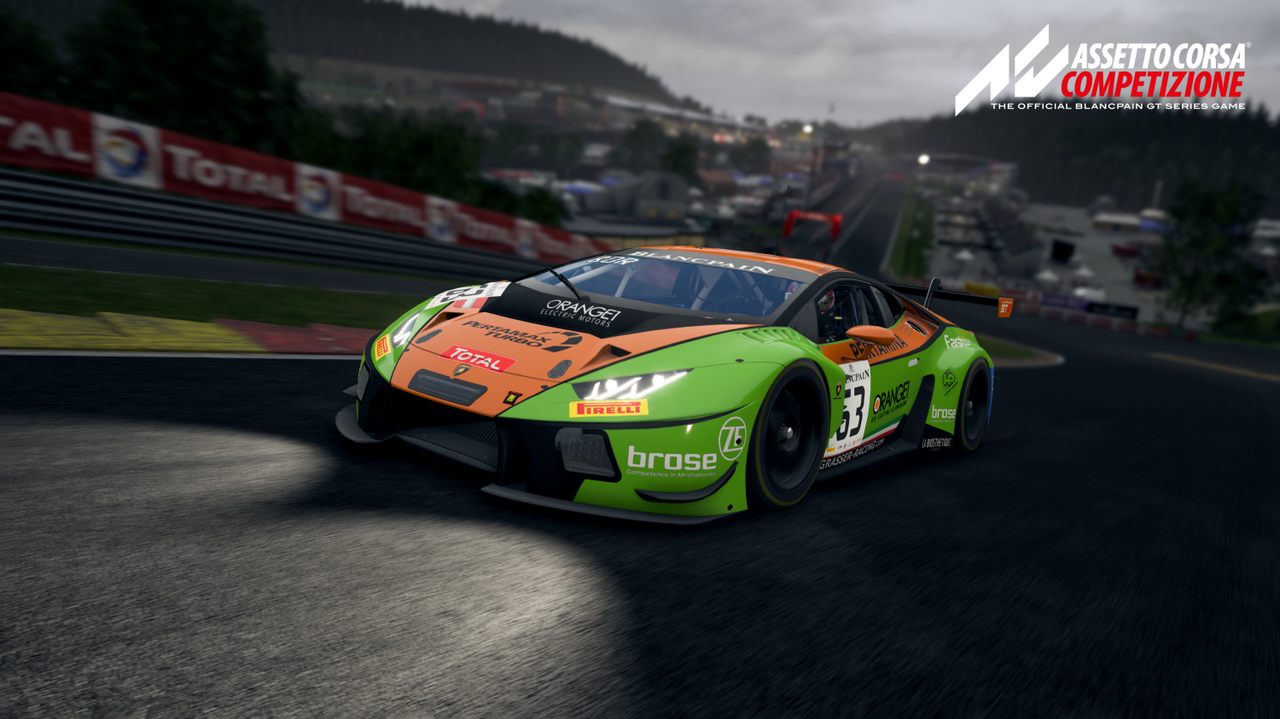 2020 ACC GT3 SEASON 2 ROUND 2
SCHEDULE
: ENDURANCE ROUND
LOCATION
: Spa Francorchamps
DATE
: 25-06-20
SPRINT ROUND RACE NIGHT SCHEDULE
:
8:00 pm NZ time Official Practice 55mins @2:OO pm - FRI [server will be restarted at this time]
8:55 pm drivers brief
9:00 pm Qualify 12 mins @ 12:00 pm - SAT
9.15 pm 3 min wait time
9:20 pm Enduro Race for 90 mins @ 5:00 am - SUN - NO cps
Server Name: ASRNZ PRACTICE RACE - search ASRNZ in lower case.
Password: ASRNZGT32020
RACE FORMAT
:
TC Allowed - FACTORY
ABS Allowed - FACTORY
Stability Allowed - NO
Ideal Line -NO
AutoClutch Allowed - YES
Tire Blankets Allowed -YES
Damage Multiplier - Simulated
Race Track Start Grip level - Simulated
Weather - Dynamic
Race Times- Varying (check post for details)
Fuel Rate - 100%
Tire Wear Rate - 100%
Tire Selection- DRY/WET
Tires Sets per Race Weekend - 10 MAX (Server reset at 8pm for official practice)
Race Weekend - 3 Day Format (FRI-SUN)
Qualifying Format - 12 minutes
Race Format - 90 minutes -
Start Type - Rolling
NO RESTARTS
- Once the lights have gone out its Real !!
Contact crashes - READDRESS POLICY (No bump and run!)
Causing Crashes at the start of a race will be held accountable
Race Flags - BLUE/YELLOW/BLACK/WHITE/ MECHANICAL BLACK FLAG
Full Details in drivers brief
All simulator rules, penalties and flags apply in every session, do not speed in pits, never select 2nd gear in pit lane it will disengage the pit limiter. always be in first gear and at 50km before the pit entry limit line. Keep inside pit entry and exit control lines at all times.
ASRNZ RACE CONTROL LICENCE/PENALTY SYSTEM.
You must read and understand this information
LINK
LINK TO PTS TABLE